About OLYMPIC GAMES PARIS 2024
The 2024 Summer Olympics and also known as Paris 2024 will be the World's largest event of the year. Having previously hosted in 1900 and 1924, Paris will become the second city to host the Summer Olympics three times after London. The Games will mark the centenary of the Paris Games of 1924, and the sixth Olympic Games hosted by France (three in summer and three in winter). On the 26th July, the Seine will host the largest opening ceremony of the Olympic Games.
The 2024 Summer Olympic program is scheduled to feature 32 sports encompassing 329 events.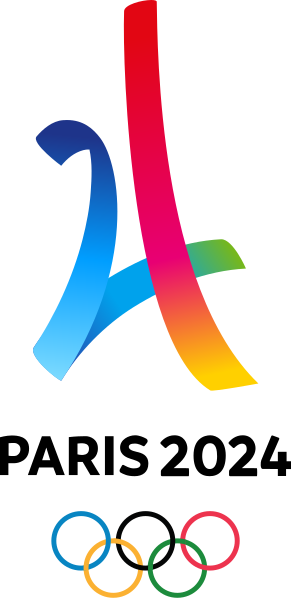 Calendar :
To
Programming available :
International live feed for all the Sports and all the Disciplines
Extended News Access rights for sports programs without embargo
On site accreditations to enrich your content with interviews
Territories
Europe excl Russian Federation