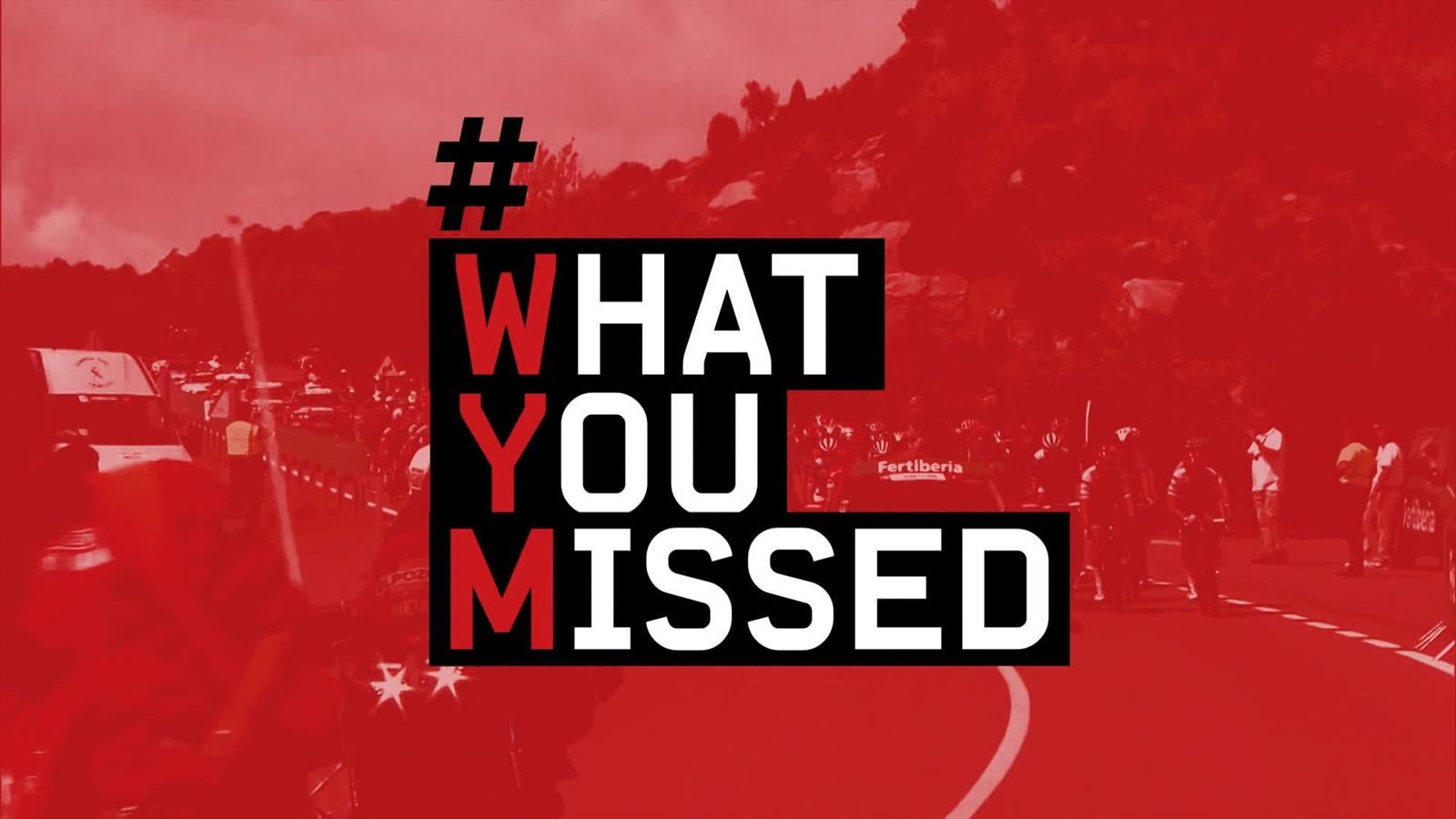 Focused on the main sporting events, a serie of clips highlightig the best moments of the day.
Ex: Cycling - Stage recognition / HLTS of the stage / story of the day
Ex: Tennis - Top 5 of the day / best match HLTS / creative clip social network / instant replay

Programming available :
"Near to live" clips to enrich your coverage
Sports: cycling, tennis, motorsports, olympic sports ...
Type of clips: What you missed during the day, Top 5 shots, best of on boards ...
List of content available per country uppon request
Territories
North America

Caribbean

Central & Latin America

Africa

Middle-East

Europe

Asia

Pacific