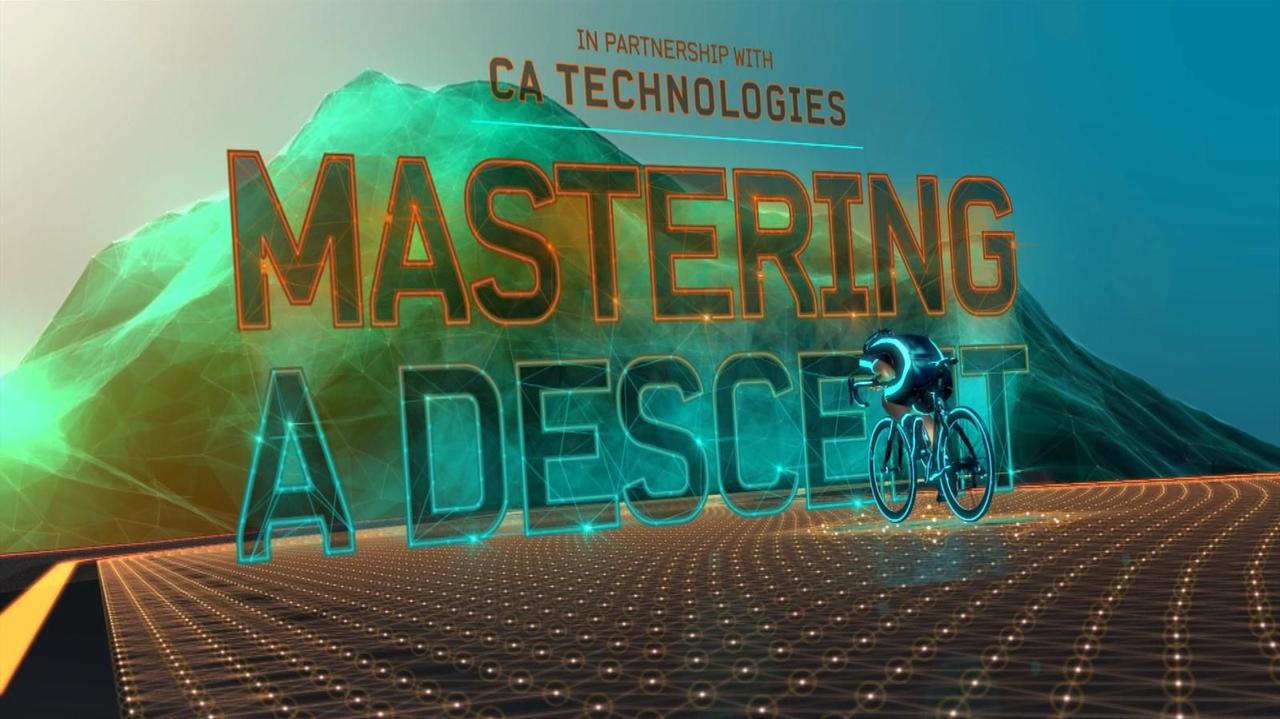 Have you ever dream to play tennis like Rafael Nadal or run like Usain Bolt ? In order to better understand the best athletes secrets, the Sports Explainer programs analysis all keys performances from various kind of sports
Thanks to a great combinaison of synthetic images and sport expertise, the Sports Explainer provides a clear explanation of the high-level sport.
The result is either, a very entairtenement and instructive programs!

Programming available :
50 episodes available
Average duration: 3'
Thematics: cycling, winter olympic, equestrian, alpine skiing, shooting, tennis, rugby, athletics, chess, judo, luge, motorsports, fencing, volley ball, field hockey ...
Uppon request possibility to produce dedicated Sports Explainer for your network
Explainer Athletics:
Secrets of 100M World Record
Triple Jump Secrets
How does the hammer work
Expliner Cycling:
Chasing a breakaway
Mastering a descent
The echelon cycling
How to win a sprint
How to blitz a team time trial
Explainer Tennis:
Rafa's Secret of spin
Stan's Signature Backhand
Explainer Alpine Ski:
Saving seconds on a start
Saving seconds on a jump
Saving seconds on a curve
Saving seconds with aerodynamics
Territories
North America

Caribbean

Central & Latin America

Africa

Middle-East

Europe

Asia

Pacific