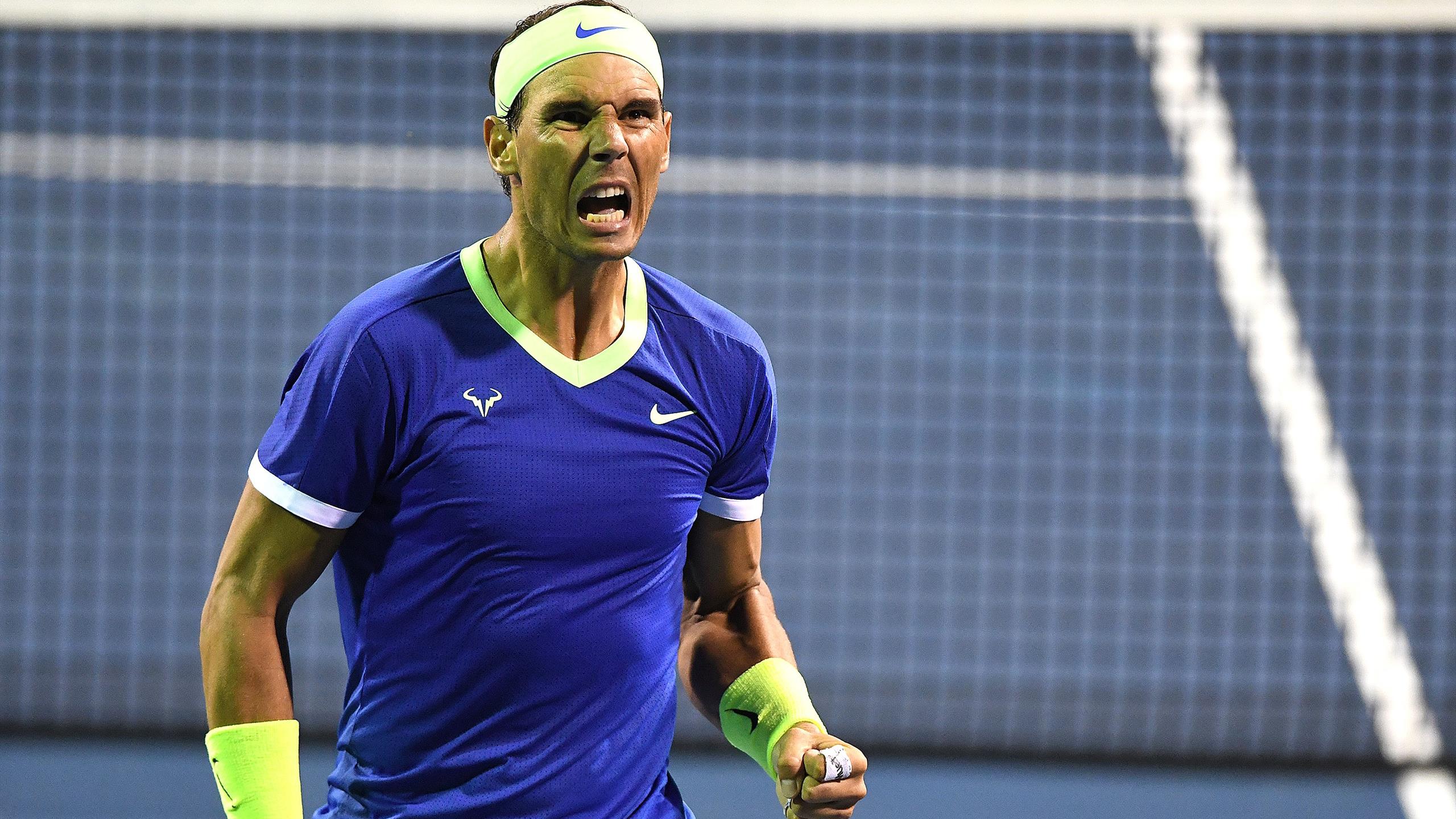 The ATP Tour is a worldwide top-tier tennis tour for men organized by the Association of Tennis Professionals and comprises ATP Masters 1000, ATP 500, and ATP 250. With fresh faces bringing new talent and style to tennis, it is no wonder that ATP tournaments generate a strong interest around the globe.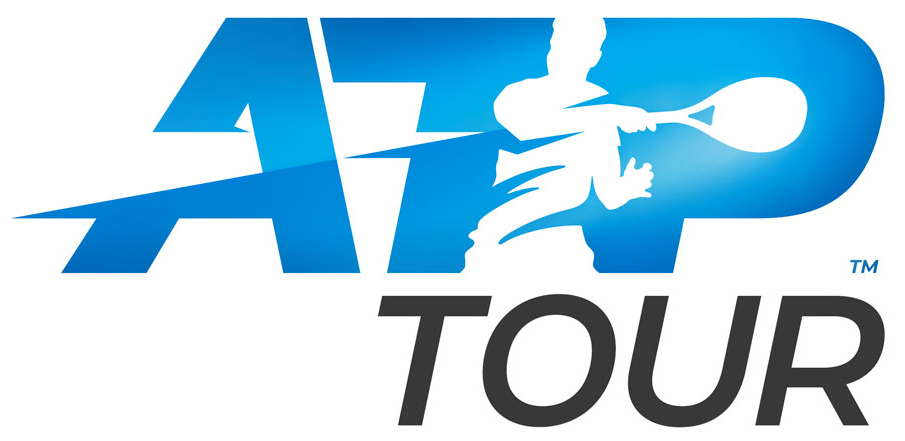 Calendar :
To
Programming available :
From 35 to 43 events available (list of tournaments per country can vary)
Live signal or recorded with English commentaries
Access to Media Hubs with interviews, games hlts …
Digital clips to engage your fans produced by Discovery Sports editorial teams: top shots of the day, What you missed, players analysis, interviews …
Territories
Czech Republic, Finland, France, Hungary, Iceland, Norway, Romania, Russian Federation, Slovakia, Sweden.
Production :
Eurosport and others