About FISE - ACTION SPORTS FESTIVAL
International and multidisciplinary, the FISE brings together the best athletes from BMX Freestyle Park and Flatland, Skateboard, Mountain Bike, Freestyle Roller, Parkour and many others. Each year, more than 2700 amateur and professional athletes from around 40 countries follow the FWS stages hosted by emblematic cities, marking their commitment to youth and sports.
FISE has forged partnerships with several International Federations to host their respective official World Cups at the stages of the tour. Spectators can enjoy the UCI BMX Freestyle Park World Cup for the third year, as well as a brand new event, the UCI BMX Flatland World Cup and the FIG World Cup Parkour, as well as World Skate Freestyle Roller.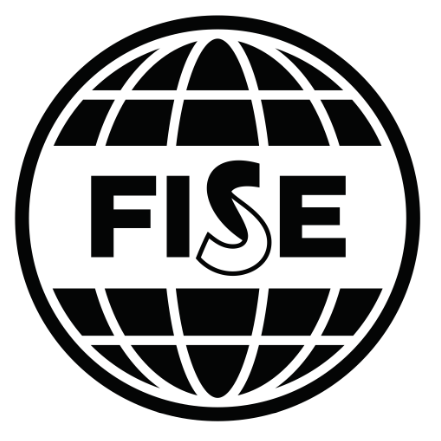 Calendar :
To
Full calendar
Programming available :
LIVE coverage
52min highlights per event
Newsfeed
English commentaries available
Territories
North America

Caribbean

Central & Latin America

Africa

Middle-East

Europe

Asia

Pacific