The Championships, Wimbledon, commonly known simply as Wimbledon or The Championships, is the oldest tennis tournament in the world and is widely regarded as the most prestigious. It has been held at the All England Club in Wimbledon, London, since 1877 and is played on outdoor grass courts, with a retractable roof over two courts since 2019.
Wimbledon is one of the four Grand Slam tennis tournaments, the others being the Australian Open, the French Open and the US Open. Wimbledon is the only major still played on grass, which is the traditional tennis playing surface.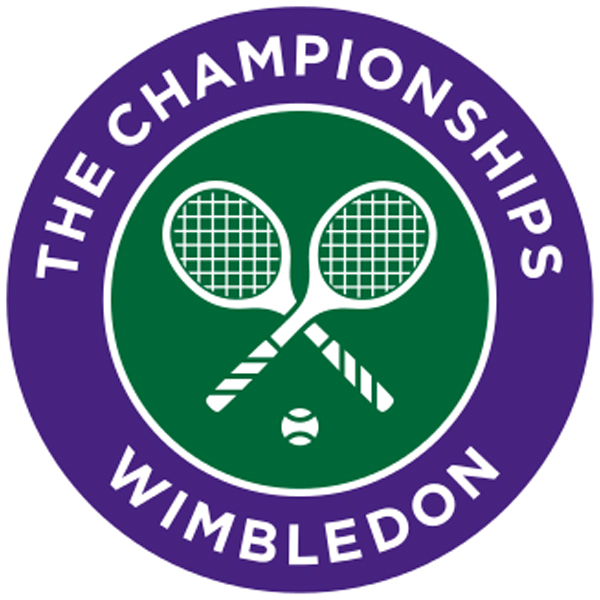 Calendar :
To
Programming available :
International live feed from up to 9 courts

LIVE or recorded with international sound and English commentaries

Access to Media Hubs with interviews, games hlts …

Daily HLTS & Tournament Review with International sound and English commentaries (24' or 52')

Daily newsfeed with International sound and log sheet

Digital clips to engage your fans produced by Discovery Sports editorial teams: top shots of the day, What you missed, players analysis, interviews …
Territories
Belgium, Bulgaria, Czech Republic, Finland, Hungary, Iceland, Netherlands, Norway, Romania, Russian Federation, Slovakia, Sweden.